Ring We Now of Christmas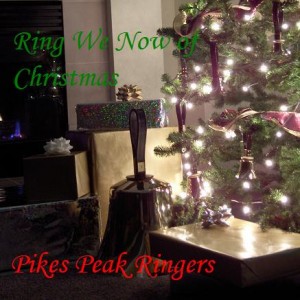 We released our second CD, Ring We Now of Christmas, in 2004. One of the main comments we received about By Request was that there were no Christmas songs. Well, here they are!
Titles from Ring We Now of Christmas include: O Come, O Come, Emmanuel • Comfort, Comfort Ye My People • Lo, How a Rose E'er Blooming • Stille Nacht • Pat-a-Pan • We Three Kings • O Holy Night and many others! 19 titles in all! Samples of all songs are available on the samples page.
Click here for a printable order form.